This is CLOE she went to live in Grenfell,SK. and her job in life is to bring smiles to the elderly at Grenfell nursing home.she is s regular visitor.She is only 29" tall.
2010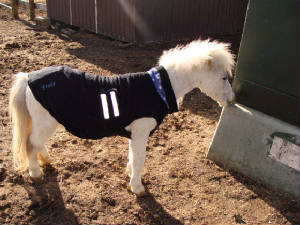 these babies went to a home for xmas presents for their grandchildren.with ig bows around them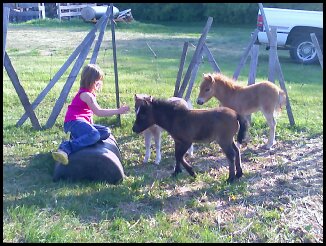 This is Rootbeer he went to live with Maylene Starling in Delisle.Show Home 2008
This is Lil Texs Lady of Britian she went to a show home and was the 2nd highest horse sold at the AMHA MIniature horse auction.